About Us
Pre-health Career Advising is for all matriculated Cal Poly students and alumni who are pursuing or applying to graduate programs in health professions. These include: medicine, dentistry, nursing, physician assistant, physical therapy, optometry, pharmacy, occupational therapy, chiropractic, podiatry, clinical lab science and public health. We see students regardless of major, provided they have this goal. ​
Peer Advisors​
The three peer advisors are current upper division students currently in the process of working towards their graduate school goal. First and second year students, as well as those who have just decided that they plan to pursue this goal should meet with the peer advisors during their drop-in hours in fall, winter and spring quarters. 

Julie Zweng
Biochemistry
pre-nursing

Connor Hatfield
Liberal Arts and Engineering Studies
pre-med

Jaclyn Charbonneau
Biological Sciences
pre-optometry
Polylearn site
For current Cal Poly students, the Pre-Health Advisors maintain a Polylearn site which contains many additional resources to this website, including presentations, handouts, sample personal statements and interview feedback. To sign up for the Polylearn site, please request access by emailing prehealth@calpoly.edu with your Cal Poly email alias. Once you are granted access, it can be found under "other polylearn" from the main page of your portal.
Staff Advisors​
Staff Advisors are available to students when they reach the point of being ready to apply. This is typically third, fourth or alumni students and is after you have completed pre-requisite coursework, accumulated a resume of experiences, have taken your entrance exam, and already met with a peer advisor. Staff advisors will assess with you how competitive you are and make recommendations for proceeding. To schedule an appointment with a staff advisor, please call the office at 805-756-2615.

Kristi Weddige

Meghan Farrier-Nolan

Anya Bergman

Laura Wilson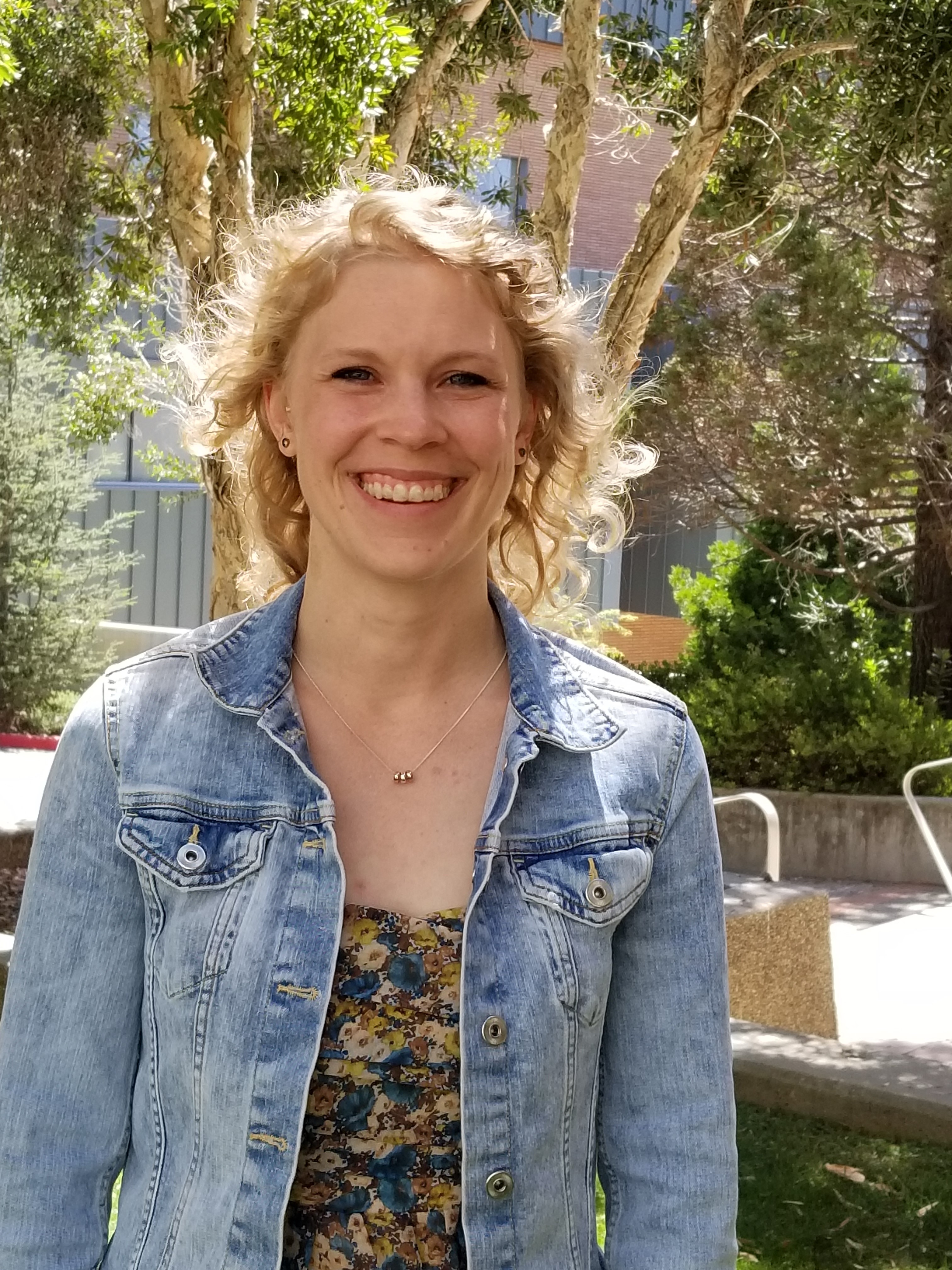 Tiffany Kwapnoski
---
Related Content